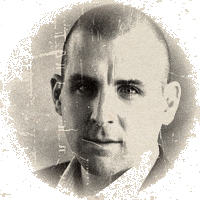 Scott Berkun is the author of many popular books including Making Things Happen, The Myths of Innovation, Confessions of a Public Speaker and The Year Without Pants.
His work as a writer and speaker have appeared in the The Washington Post, the New York Times, Wired, the Economist, Fast Company, Forbes, CNBC, MSNBC, CNN, National Public Radio and other media.
His many popular essays and entertaining lectures can be found for free on his blog at www.scottberkun.com, and he tweets at @berkun.
Scott is doing the workshop Creative Thinking Hacks / Mastering Creative Thinking on Wednesday 12th February.